I am creating a new pirate-mod and I need help to make a pirate ship. I have got some photos of the "Black Pearl" from Pirates of the Caribbean. I need help to make the ship in Maya 6.0.1.
First, I need help to make the "prototype" of the ship in Maya. I mean the model, and all pieces like canons, deck, side, front..............
Here is some pictures of the Black Pearl: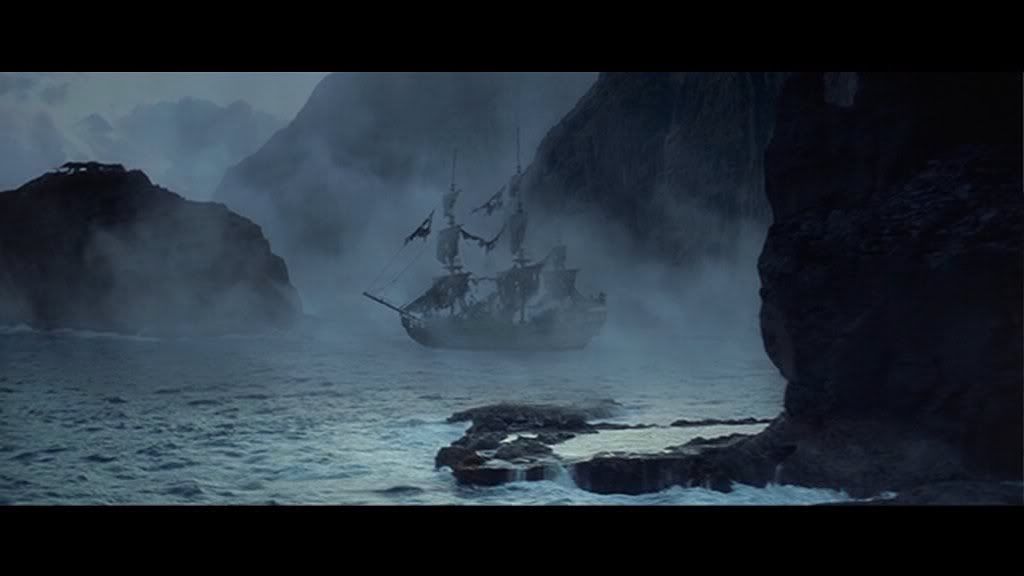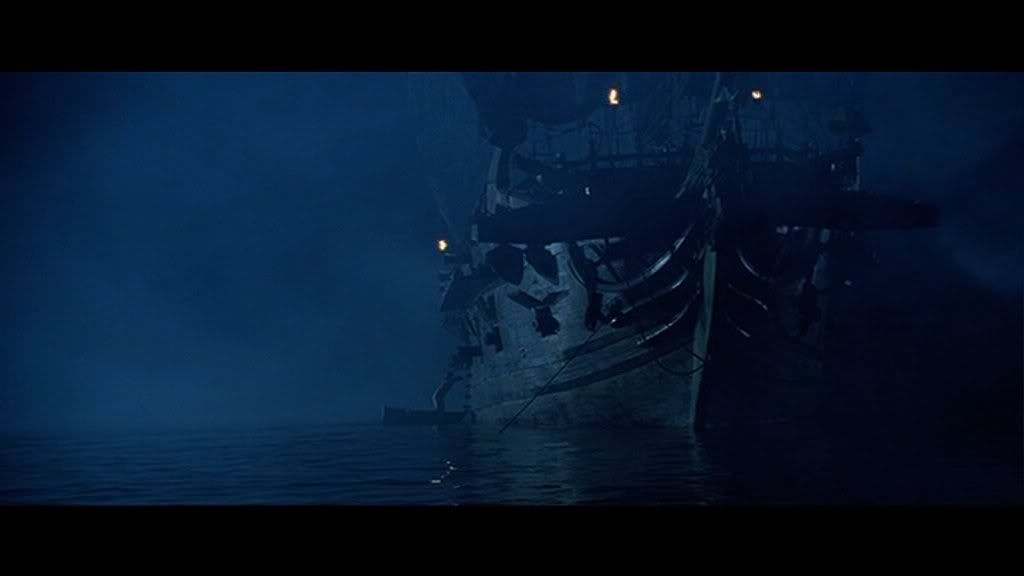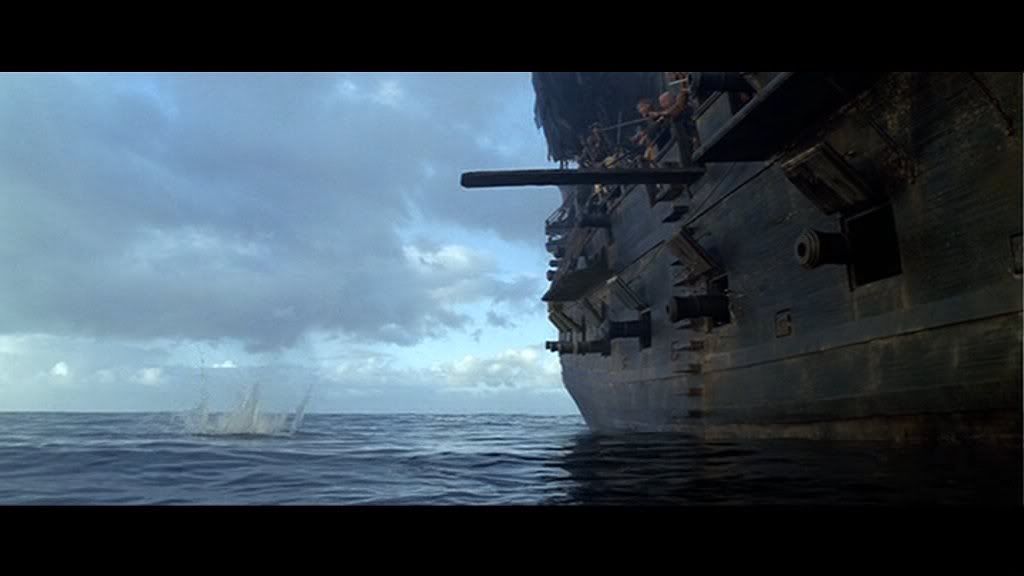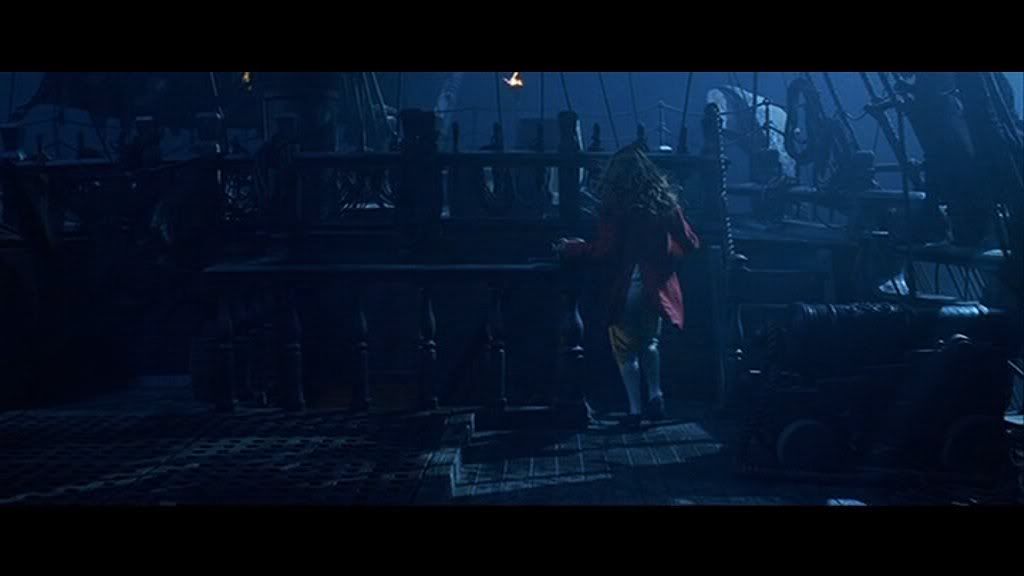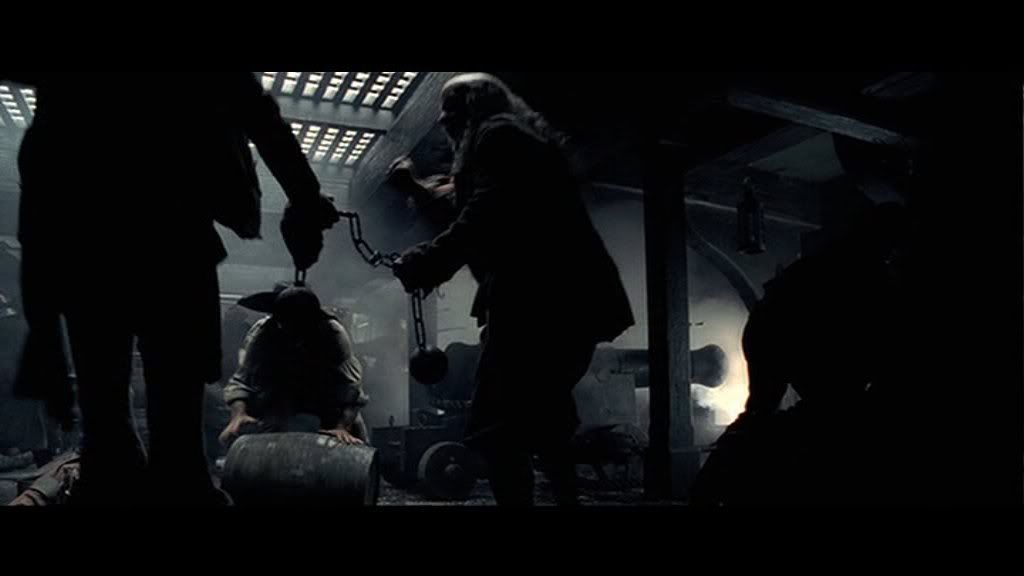 Second, I need help with all setups for the ship(speed, movement) and the cannons (effects and other stuff for weapons like cannons)
Also, if I want to do so one player controls 2 or 5 cannons at one time, how do I do that?
I think that you now more about this than me, so you now what more I need to do to have a pirate ship with cannons, that work in my BF2 mod.
So, please.......help me.........
// simon.blom